Great vid!I'd love to join in on that fun too!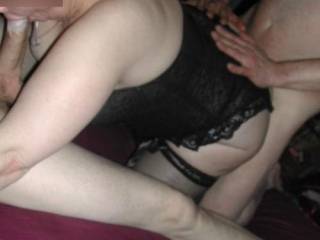 Such an intense fucking. I love hearing her lustful throaty wails of oh my god. He is plunging deep into her ass with strong thrusts. Her jiggling cheeks slapping against his pounding is so ... read more
I fucking love how that ass jiggles oh my wish i could be next damn.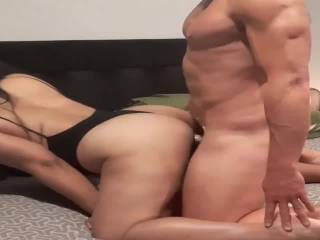 Gorgeous bodies! Can't quite decide which position I'd rather be in! Too bad those spectacular tits weren't set free to swing with every thrust! Yeah gorgeous ass you're fucking, but we ... read more